Take you to Japan Flower Garden Exhibition
The facility gardening and plant factory exhibition 2018 (GPEC) was officially launched on July 11 and was extended for 3 days. The exhibition hall is located in the East E1-E2 exhibition hall of the Tokyo International Exhibition Center.




Organized by the Japan Facility Horticultural Association, GPEC is Japan's only professional trade fair for greenhouse gardening and plant factory technology. It is held every two years, and each session is held in July. This year is the fifth. Since its inception, the name "GPEC" has been known to most industry stakeholders.




GPEC exhibit categories include: solar plant plants, fully artificial plant plants, facilities, equipment and materials related to greenhouse horticulture and plant plants (eg seedlings / nursery systems / breeding materials / pollinators, agricultural information and communication) Technology, environmental controllers / various sensors / measurement systems, fertilizer / agrochemical raw materials / natural enemy insect materials / IPM), as well as distribution, processing, sales, leasing / financing / producer support.




The SmartAgri NEWS4 exhibition was also held during the same period. There will be product demonstrations in precision agriculture.



Sumiyuki Film Co., Ltd. and AGC Green-Tech Co., Ltd. are well-known film manufacturers in Japan, and the two companies participated in the GPEC as exhibitors. Shanghai Yusheng Company is the distributor of Sushui Sekisui and AGC in China. The old house also went to Japan to participate in the exhibition as a representative of Yusheng.
Flower wild fruit PO film
The flower wild fruit PO film comes from Sumiyuki Film Co., Ltd. and has the following characteristics:
1. High strength: high tensile strength, high tear strength, long-term use will not break, and has high weather resistance.
2. Anti-fog and anti-flowing: It adopts our own advanced dripping agent and coating technology. The drip is the same as the life of the membrane, and the long-term film is anti-fog and anti-flowing.
3. Strong heat preservation: The infrared absorption rate is strong, so the heat preservation performance is stronger than the ordinary products on the market.

4. Excellent transparency: It achieves high light transmission and low haze of all-optical system, and presents a pure, transparent and clean PO film.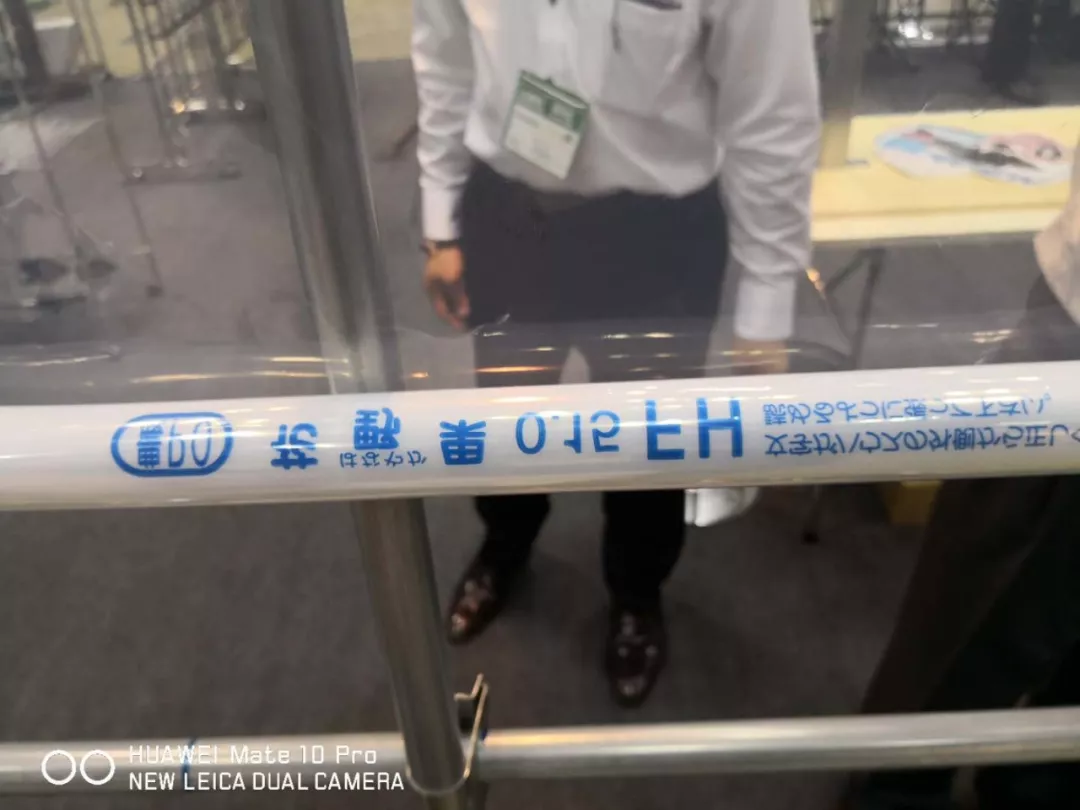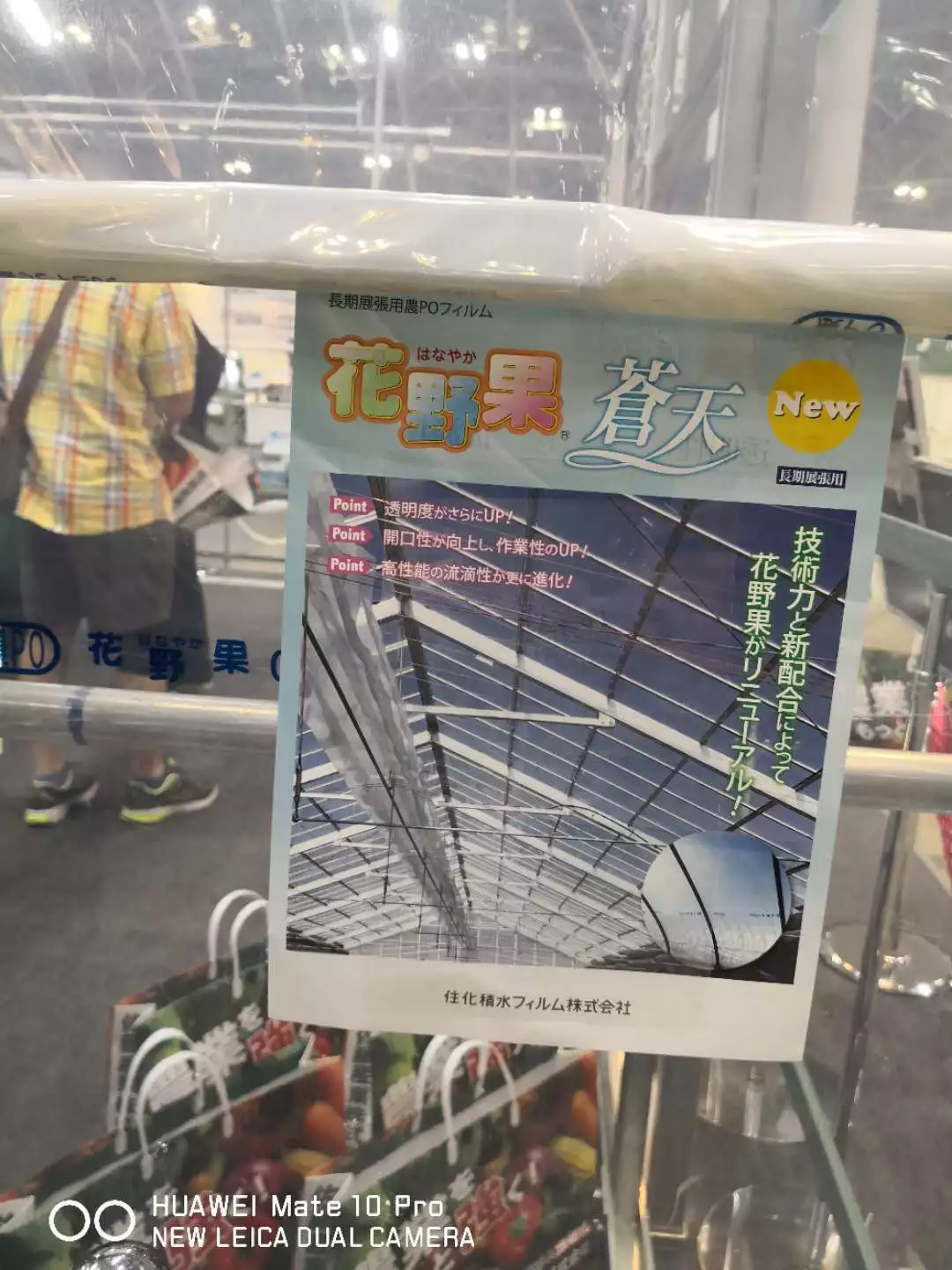 This is a physical picture taken at the exhibition site.
Seriously, have you seen such a bright PO film? This is still 15 silk!
F-clean film is from AGC Green-Tech Co., Ltd., Japan. It is a kind of agricultural film made of polyvinyl fluoride. It has the following major technical features:
1. Excellent light transmittance (94%)
2. UV light transmission helps increase crop yield
3. Over 30 years of service life
4. Anti-drip characteristics reduce condensation water drop
5. Resistant to pollution, easy to clean
6. F-CLEAN diffused light film reduces shadows and gives photosynthesis to each leaf.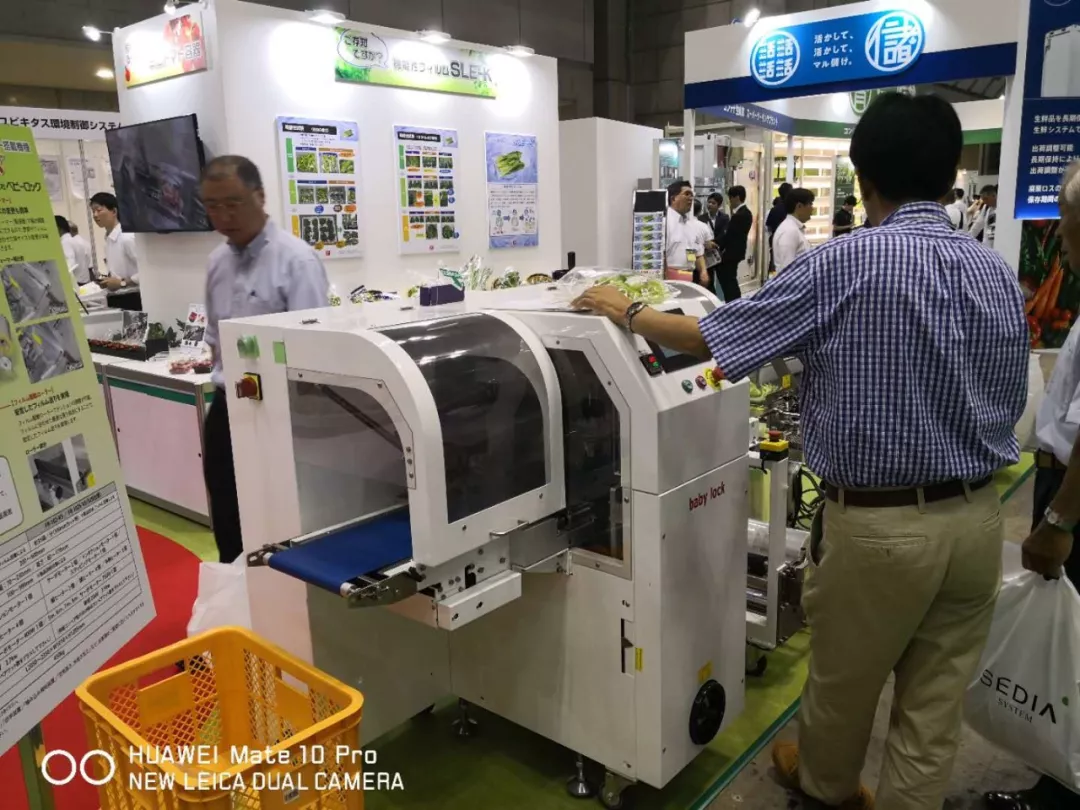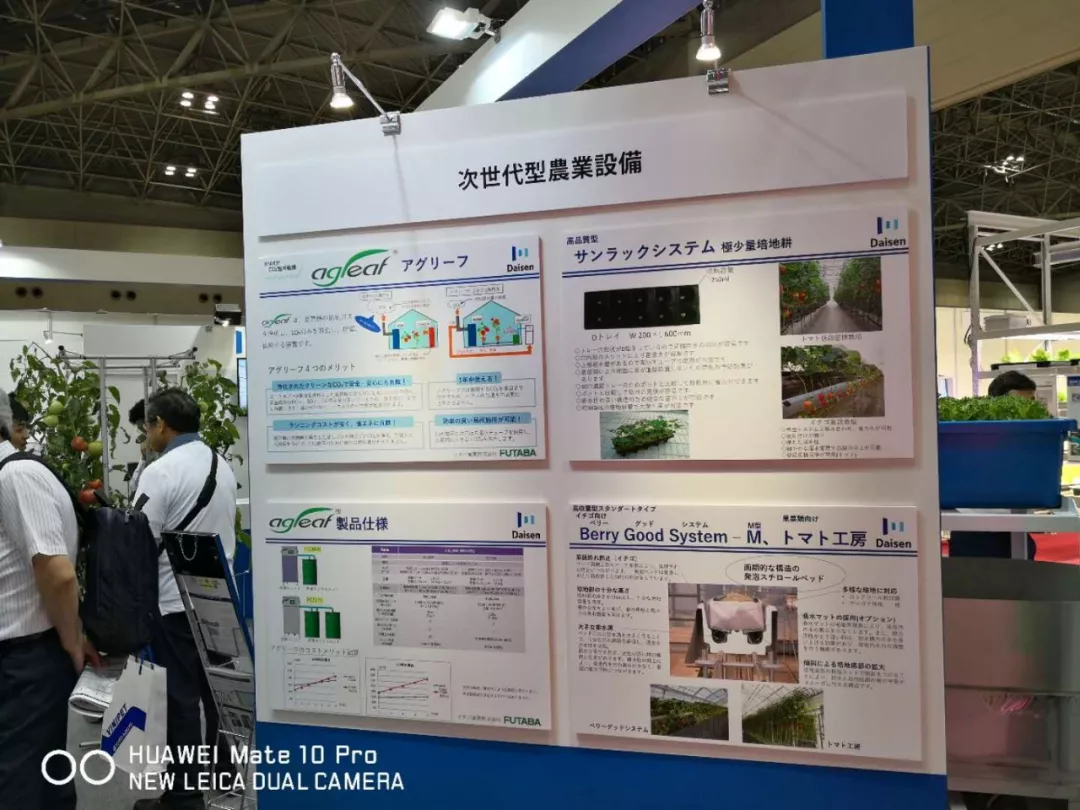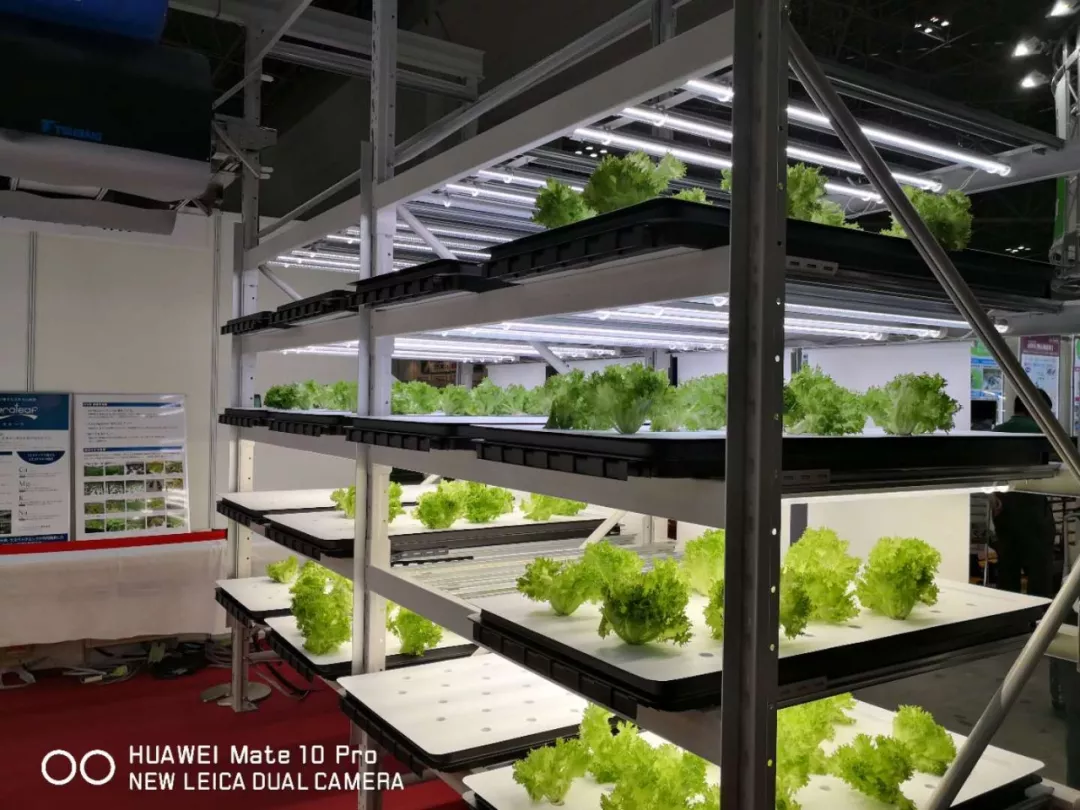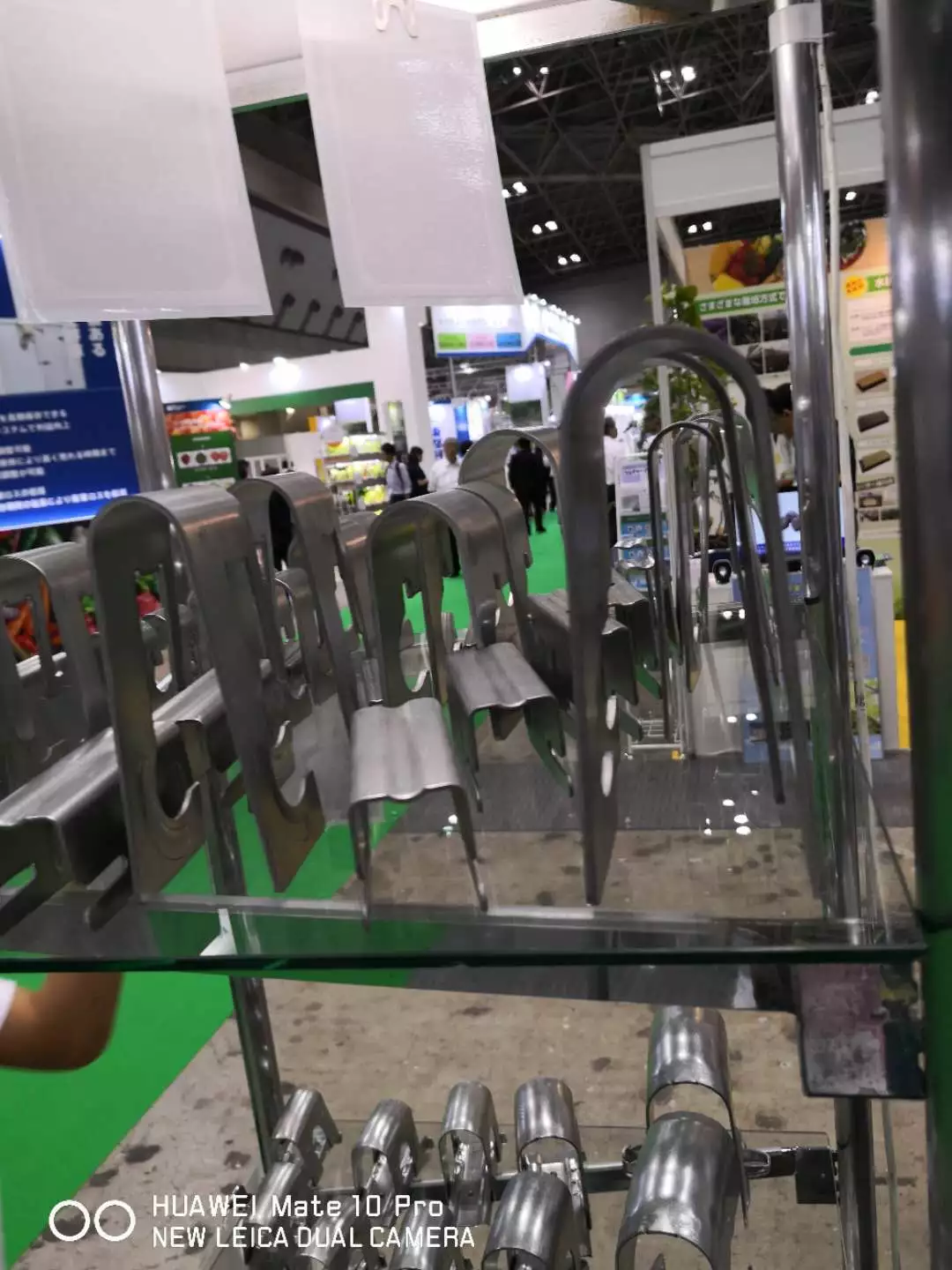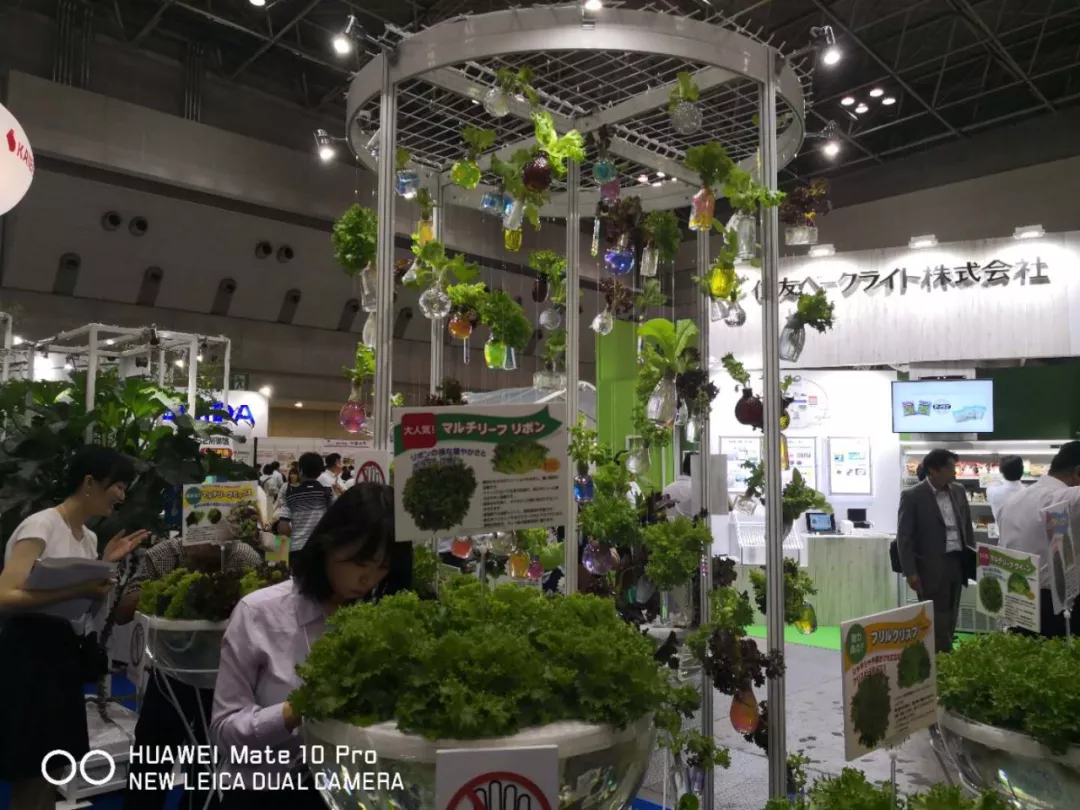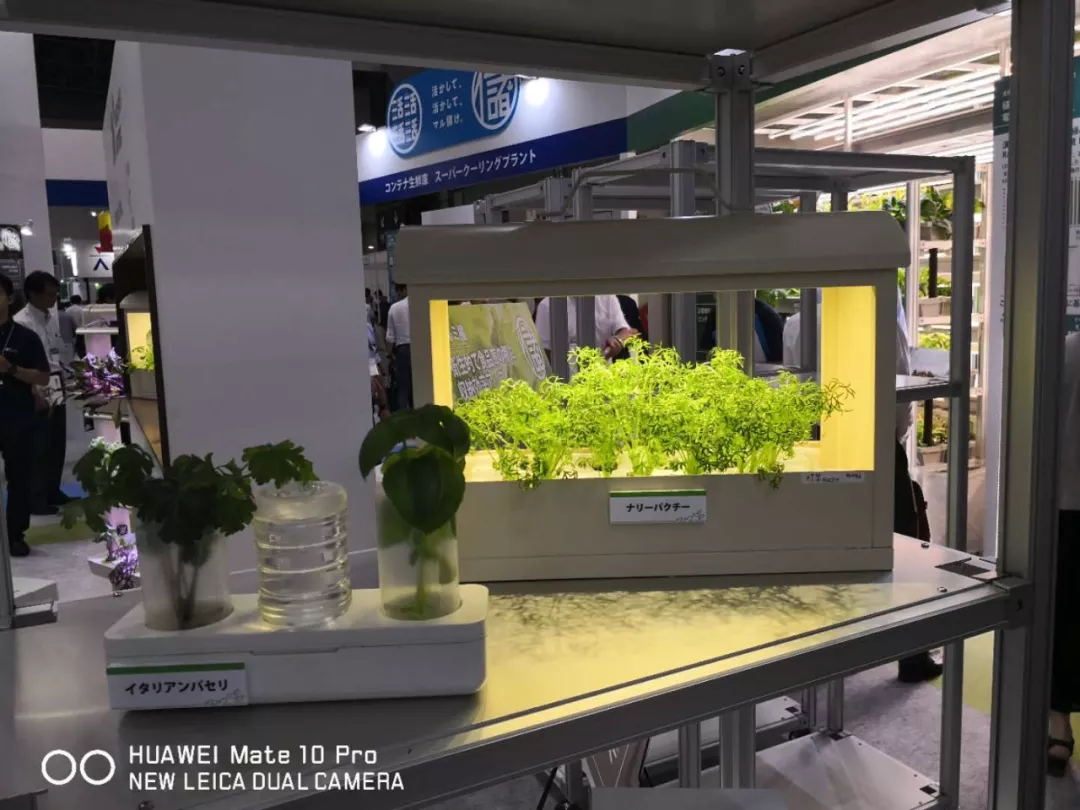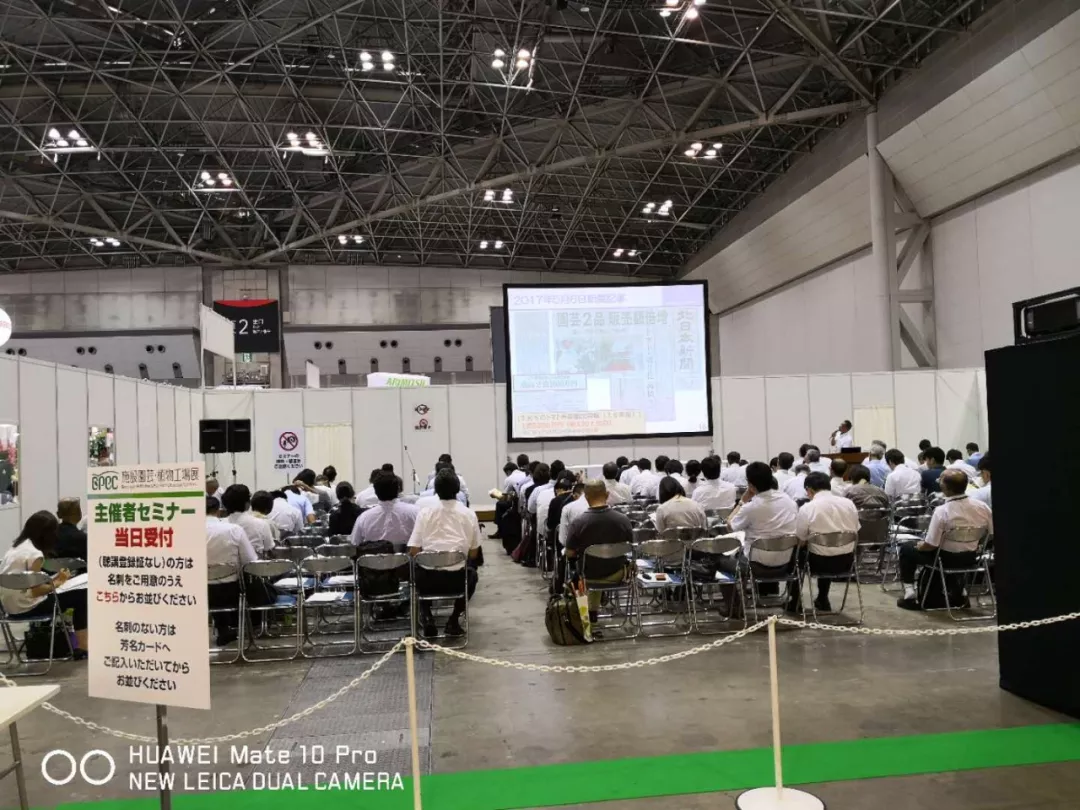 This article URL: http://www.shnongsheng.com/en/news/378.html